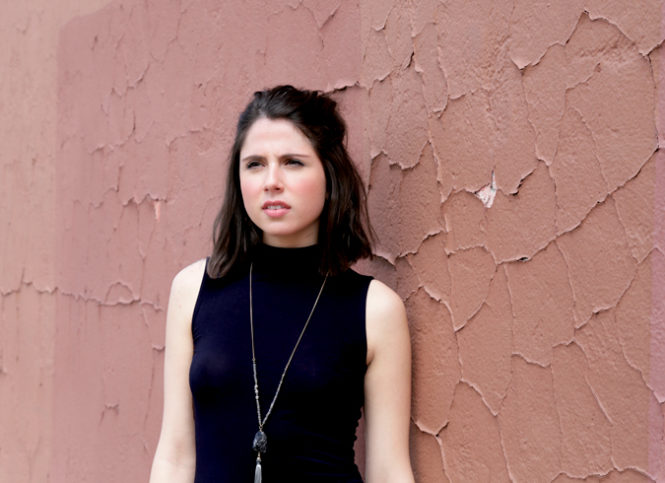 Don't let your skincare take a vacation this summer! Read these tips to protect your skin and perfect your summer skincare routine.
1. Cool off with a face mist.
Mists are amazing because they set your makeup and hydrate your skin. Pack a face mist in your bag and give yourself a quick spritz for a refreshing cool down during the day.
2. Wear SPF… on your lips!
Suncare is a must, but don't neglect your lips. Like the area around the eyes, the skin on the lips is also thin and delicate. Look for a lip balm or lipstick with SPF. Apply every morning and reapply every two hours.
3. Apply SPF to your hands and décoletté.
We often forget to apply SPF to all exposed skin. Think about how much sun exposure your hands, forearms, chest and neck get on a daily basis. The backs of the hands and the décoletté are often the first areas to show signs of aging because of this.
4. Don't skip the moisturizer.
In the summer heat, every layer on the skin feels heavier. It's tempting to cut corners, but skipping your moisturizer could lead to dehydrated skin. Dehydrated skin often overproduces oil to compensate for the dryness, the exact opposite of what you want. Instead of leaving this step behind, use a lightweight moisturizer or a moisturizer/sunscreen combo in the morning.
5. Wear makeup that offers sun protection.
Combine the power of a sunscreen with a foundation that also has SPF to make sure you're getting good coverage. First, apply your favorite sunscreen to the face until absorbed. According to the Skin Cancer Foundation, you should apply a nickel-sized dollop of sunscreen to the face alone. Follow it with your base. Set the look with a finishing powder to help your foundation stay put.
6. Get a faux glow.
There's no such thing as a safe tan. Use a temporary body bronzer or sunless tanner for that back-from-the-beach glow you crave. Add color to your face makeup with bronzer and warm tone shadows. Follow our bronze glow makeup tutorial for the perfect summer makeup look.
7. Treat body acne.
Body acne can be frustrating to treat. Stick to loose fitting tops that won't rub or irritate the blemishes on the chest and back, and avoid wearing tight, sweaty gym clothes too long after a workout. Try a daily acne-fighting body spray to fight back acne and body blemishes. On clean, dry skin, mist your skin with the acne treatment and let it dry before putting on your clothes.
Sources: gloprofessional.com
Comments