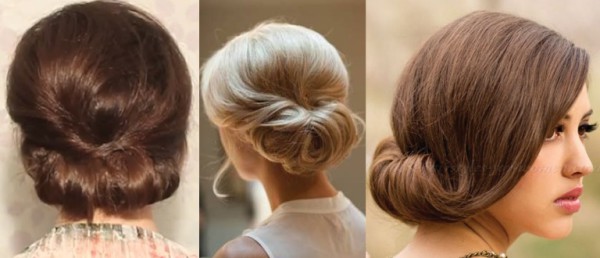 Social media and the internet are full of beautiful updo tutorials, but not all of them are feasible for the average woman. If you're still working on perfecting your styling sills and you don't have a lot of time, attempting complex styles can lead to frustration.
Chelsea, Stylist from Simonson's Coon Rapids, has a simple, classic a great updo for you. From a casual to elegant, make it your own and this look works for every occasion in your life. Better yet, it only takes a couple minutes.
Our advice… clean hair is hard to work with, use a lot of product and don't over think it. There is beauty in imperfection!
Having trouble viewing this video on your mobile device? Click Here.
Comments