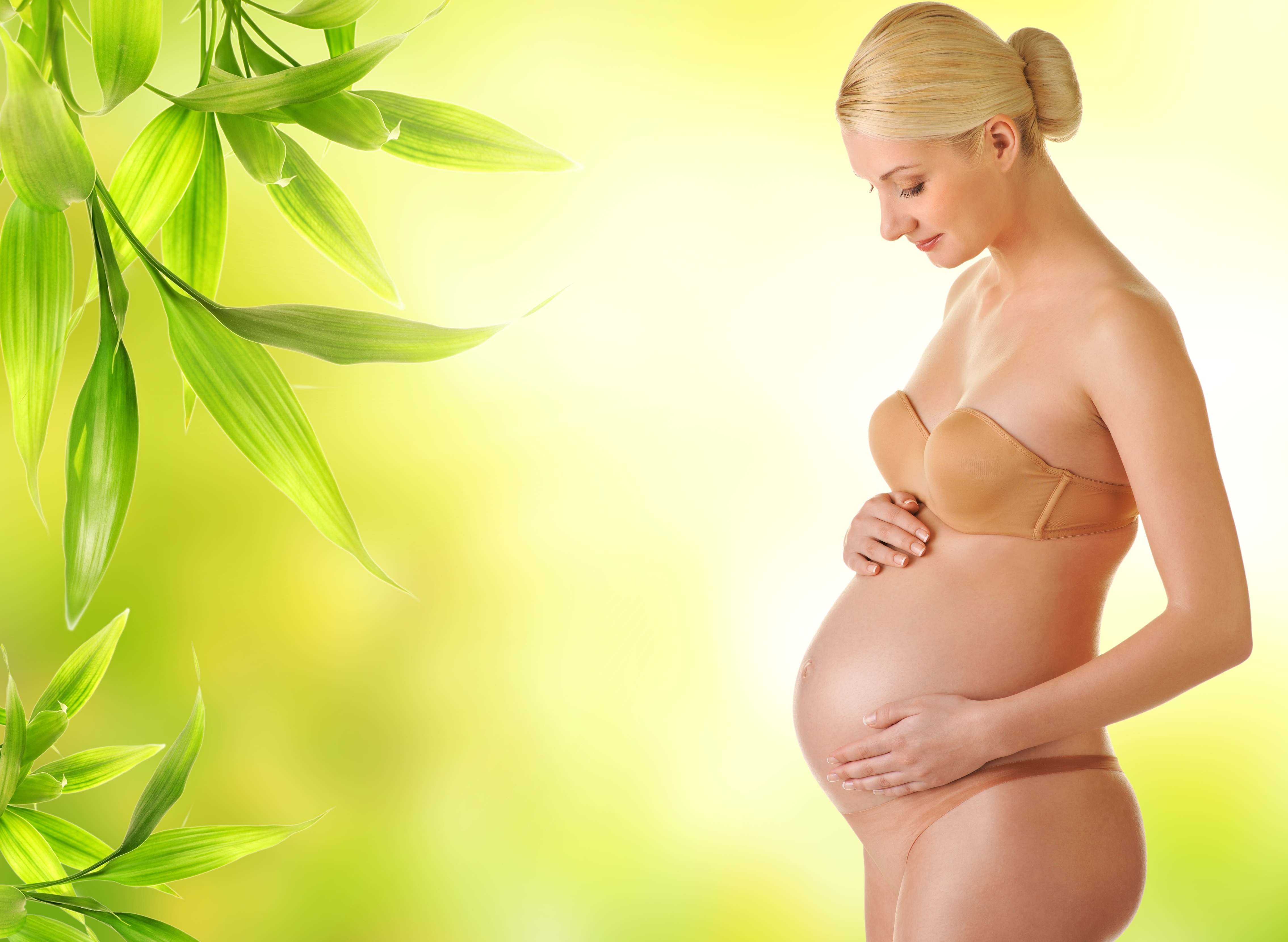 No two pregnancies are alike, yet many expectant mothers face  a wide range of similar physical and emotional challenges  as well as having questions about what beauty regimens and services are or are not safe during pregnancy. We are here to shed some light on a few of these questions.
Q: What salon/spa therapies are contraindicated during pregnancy?
A: Since manufacturers' chemical formulas are not evaluated for their effect upon a fetus, limited data regarding their use during pregnancy is available. We advise avoiding the following: permanent hair dyes (for the first trimester); hair straightening services such as Keratin and Brazilian; facial peels containing retinols, BHAs (salicylic acid) or benzoyl peroxide; micro-current and radio frequency facial treatments; microdermabrasion and reflexology massage until the birth of your child.
Q: My skin is misbehaving; what can help me manage these tantrums?
A: Pregnancy may bring out blemishes, particularly around your mouth and chin. Left untreated, these breakouts can worsen and even scar. Seek the services of a professional aesthetician for extractions, which is a process of removing blemishes such as blackheads and whiteheads from the skin. Gestating women also face pregnancy mask, known as chloasma or melasma. Hormonal changes temporarily stimulate an increase in the production of melanin; splotches of darkened skin can appear around your upper lip, nose, cheekbones and forehead. Unprotected skin exposed to the sun is at greatest risk. While melasma will likely lessen or fade completely after delivery, use a sunscreen with an SPF 20 or higher every day. If pregnancy mask does not completely disappear, a series of non-hydroquinone, alpha hydroxy acid peels will effectively diminish this condition.
Q: How can massage benefit me during pregnancy?
A: Prenatal massage has known benefits, notably reduced joint pain and edema, often the result of increased pressure on major blood vessels by the heavy uterus. Other benefits include improved circulation and oxygenation of muscles and soft tissues; reduced back pain, muscle tension and headaches; reduced stress and anxiety; and better sleep. Prenatal massage therapists are trained to avoid specific and intentional pressure to the pressure points on the ankles and wrists that can stimulate pelvic muscles, including the uterus. Begin prenatal massage therapy during the second or third trimester. Massage isn't advised during the first trimester due to an increased statistical risk for miscarriages in the first trimester. Your massage therapist will use special cushions designed to properly support your body.
Q: How can I keep my hairstyle hip and current, but with less maintenance?
A: If you can't part with your tresses, ask your stylist for a few fast up-styling tricks; the hottest trends are simple buns and ponytails. A flattering haircut enhancing your natural texture and facial shape can be simple and chic. If your hair is wavy, let your curl be the inspiration. If your hair is smooth and straight, a bob is an effortless, blow-dry style, or toss in a few curls to change it up. Don't forget color! Consider softer dimensional color such as ombre; the tips of all lengths are enhanced with touches of a lighter color, which creates reflection and makes roots look purposeful but polished! Traditional highlights can give the illusion of blonde without the time commitment. All women should consult with their physician before partaking in any therapeutic approach to pregnancy wellness.
3S Celebrity Bloggers:Kyle Simonson – Expert Aesthetician and CEO of Simonson's Salon & Spa
Marilyn Aase – Sales and Education Director
**You can also find this article in the "Ask the Expert" section of Herlife Magazine's May issue.
Comments